March 20, 2018
The authorized web site of Lee Geistlinger - beware of any imitations!
Welcome to Geistlinger.com
This site is my more professional face - www.littleghost.com is where I have my blog and some "what if" areas.
In early 2012, I re-coded this site to be more CSS-layout compliant. A lot of work, a lot of learning. Opacity, rounded (CSS3) corners, drop shadows, CSS layout, CSS drop-down menus and so on. These are all good things.
While there are some experimental projects here (such as the random gallery images - to the right), this site is more to show what I can do and what I have done. Feel free to browse.
Other Lee Geistlinger links of interest(?):
Some Sites I've Built:
Zip Code Store Locator - Stealth project for Family Video. Fun. (2017 note: Sometime since I left FV, this was changed from the hand-crafted location map to a Magento-powered one. *sigh*. But I had the right direction; before I did my stealth project,we didn't have map solution, just list of stores by state. So - progress!)
Mark Ross Photography - A Chicago-based photographer with an analog pedigree and digital smarts
Questions or comments? Contact me via e-mail: geistlinger AT gmail.com
More gallery images from littleghost.com
(Mouse over images for thumbnail preview)
<! -- begin jQuery adds -->
Random pics from my galleries; updated daily.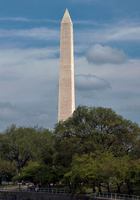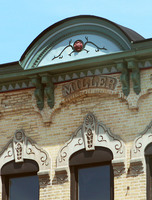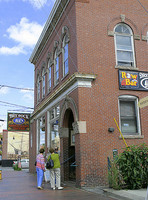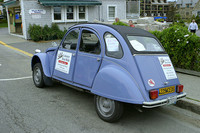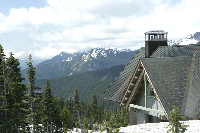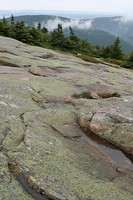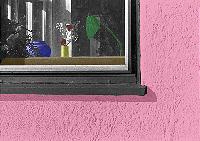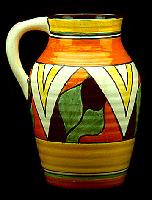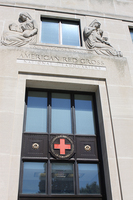 Details
Weather Now
| | |
| --- | --- |
| Wind: | |
| Humidity: | |
| High: | |
| Low: | |